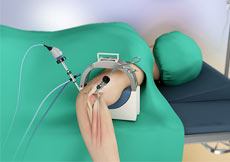 Elbow arthroscopy, also referred to as keyhole or minimally invasive surgery, is performed through tiny incisions to evaluate and treat several elbow conditions.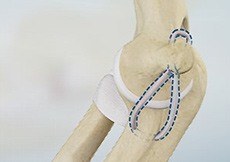 UCL repair with an internal brace is a surgery that involves the use of collagen-coated tape (internal brace) surgically placed at the site of the damaged UCL ligaments.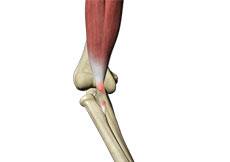 The biceps is a large muscle located in the front of your upper arm and runs from the shoulder to the elbow joint. It is attached to the bones of the shoulder and elbow by tendons.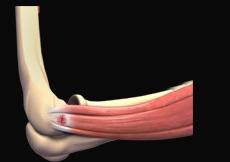 Tennis elbow, also called lateral epicondylitis, is a painful condition occurring from repeated muscle contractions in the forearm that leads to inflammation and micro-tears in the tendons that attach to the lateral epicondyle.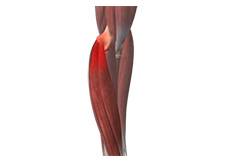 Golfer's elbow, also called medial epicondylitis, is a painful condition occurring from repeated muscle contractions in the forearm